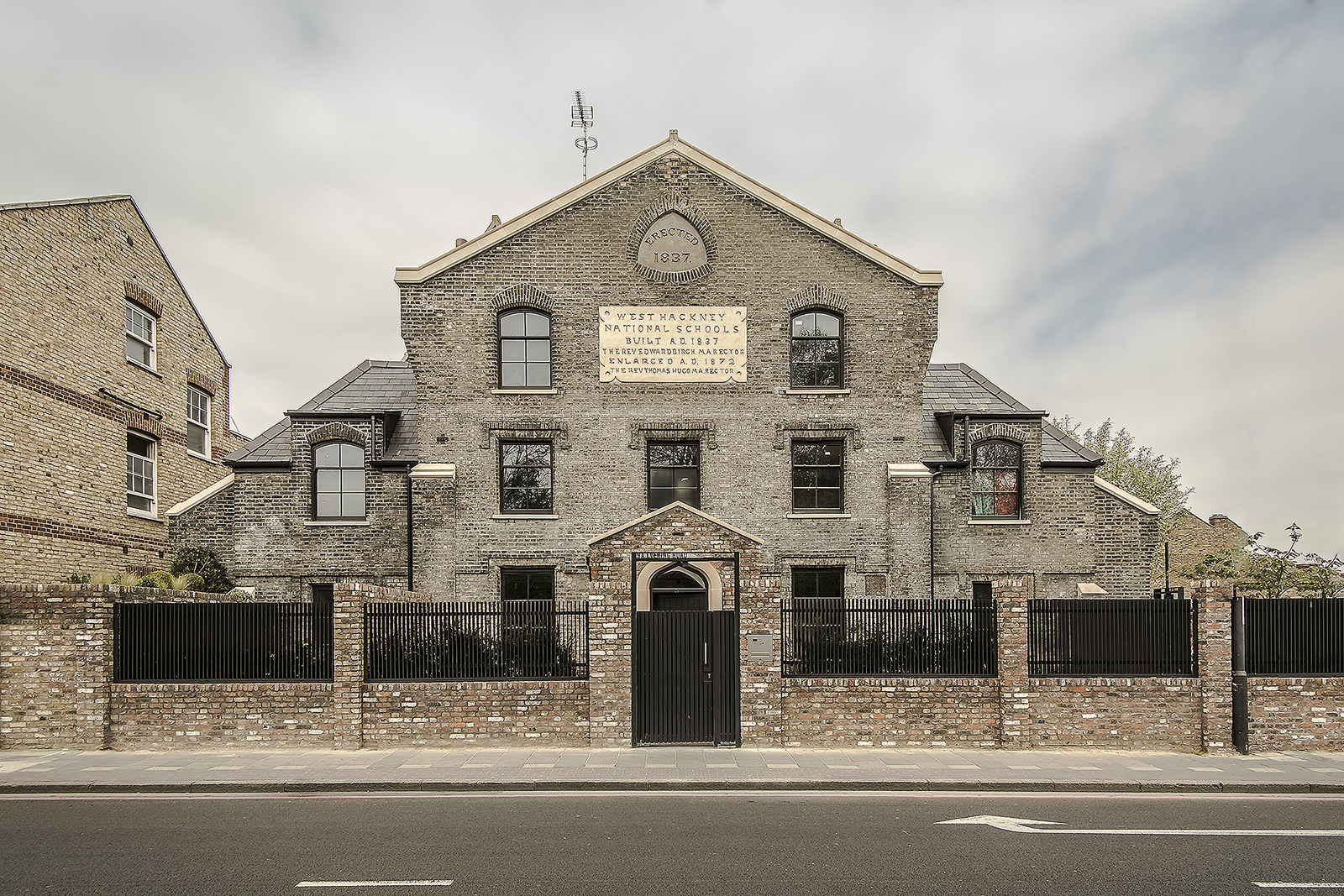 Grange Hall
Locally listed school comprising 8,300sq.ft. We obtained planning for extension and conversion to 9 houses in less than 12 months. The building was refurbished to a high standard and the development was awarded gold winner in What?House 2017 best renovation category.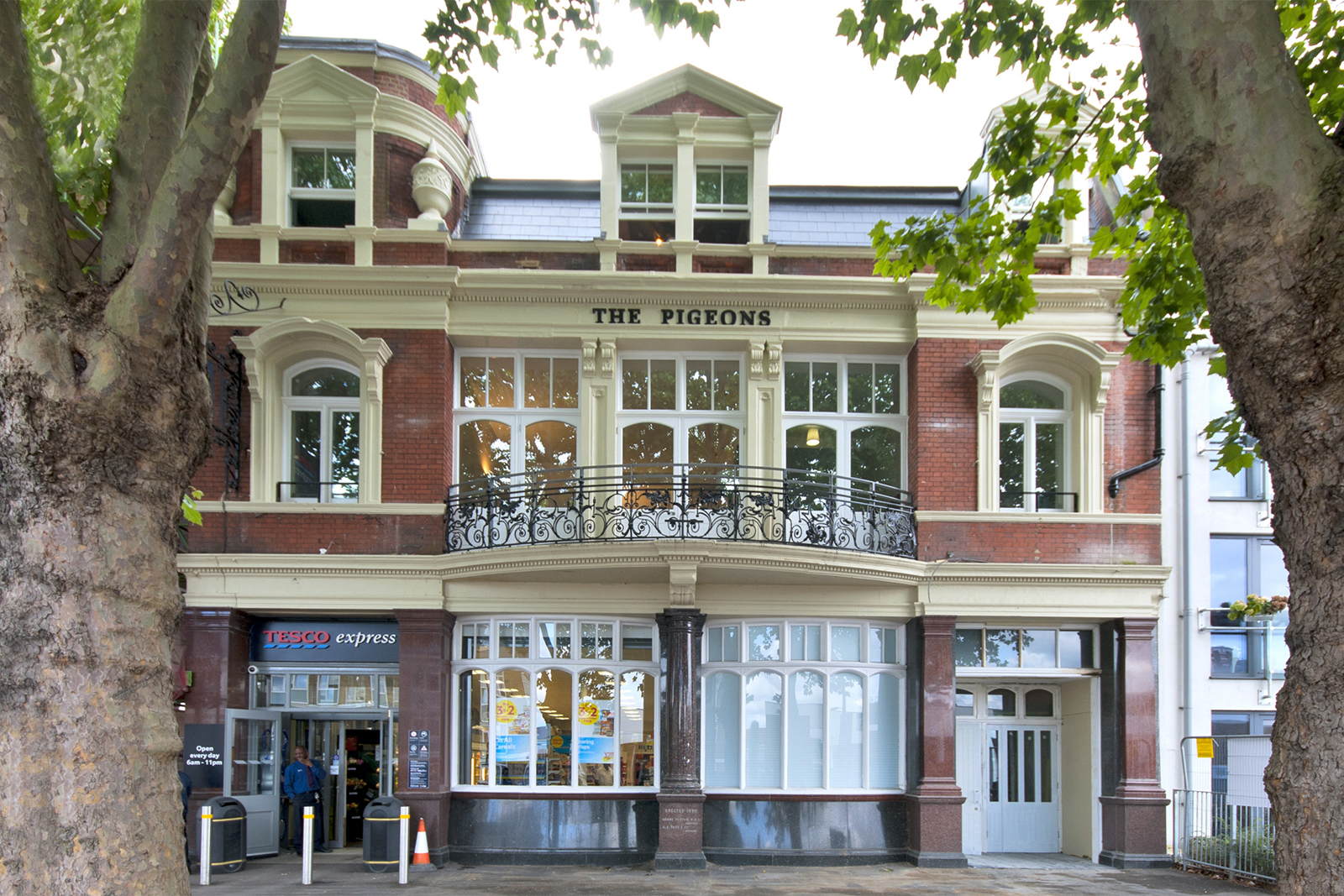 The Pigeons
Cubitt Greystock purchased this dilapidated building unconditionally. It was a vacant pub of approx 16,000sq.ft. which we let to Tesco as an Express Store on a new 20 year FR&I lease. We obtained consent to build 9 flats within the upper parts which were all built and sold. The building won a LABC award in 2012 for the quality of the residential conversion.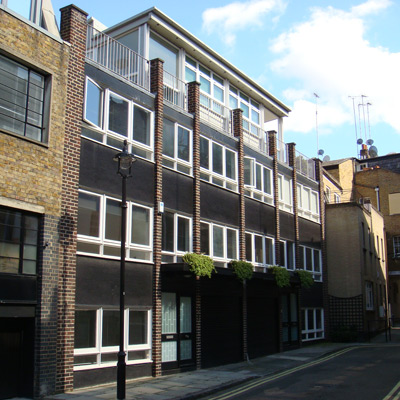 Cato Street
We exchanged contracts on this 3,500sq.ft. freehold in central London. The building was sold within 3 months with the benefit of a pre-app confirming the house could be divided into 3 houses.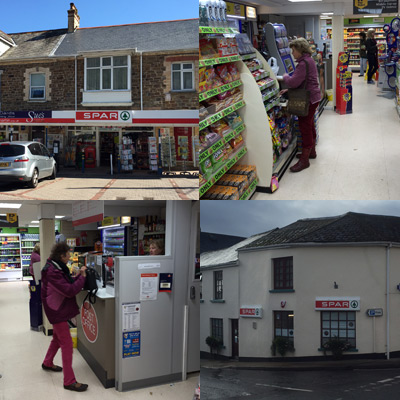 Convenience Sale & Leaseback
Since November 2013 we have built up a portfolio of 21 convenience stores which we asset manage. The properties are located in good towns and villages in the South West and all let on 20 year leases.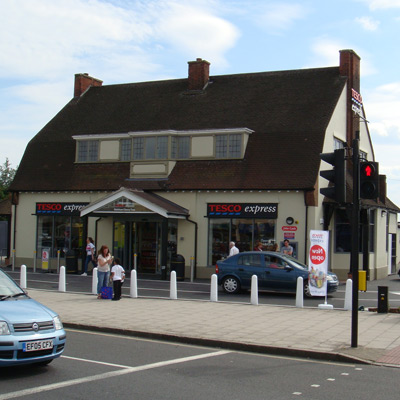 Rainham Road
Vacant pub on a prominent corner site of just under an acre purchased in March 2010. Planning obtained for an extension to accommodate a Tesco Express and a new build KFC drive through. The two investment properties were sold separately once trading started.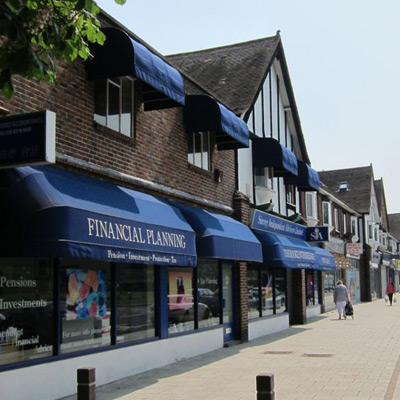 Malden Road
Cubitt Greystock purchased this largely vacant parade of shops creating a pre-let of part of the property and a sale and lease-back of the rest. The property was divided into two separate investments which were sold off separately.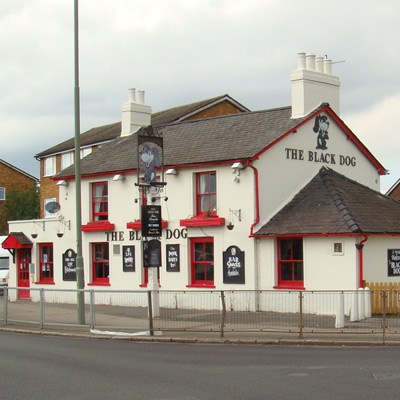 Staines Road
We purchased this vacant freehold public house on a highly prominent site unconditionally. Planning was obtained for an extension and conversion of the pub to retail use. On the strength of the planning permission, a new 15‐year lease to Tesco was signed, we sold the investment once Tesco began to trade. Planning was obtained to develop land to the side as a new restaurant for Dominos Pizza, once built and Dominos began to trade once the investment was sold. The remaining land at the rear of the site was sold once planning permission had been obtained for a residential development.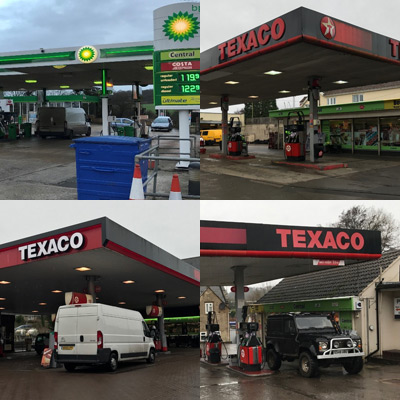 Petrol filling stations Sale & Leaseback
Since October 2014 we have purchased 11 petrol filling stations which we asset manage. The properties are located in strong arterial road positions in the South West and all let on 20 year leases.