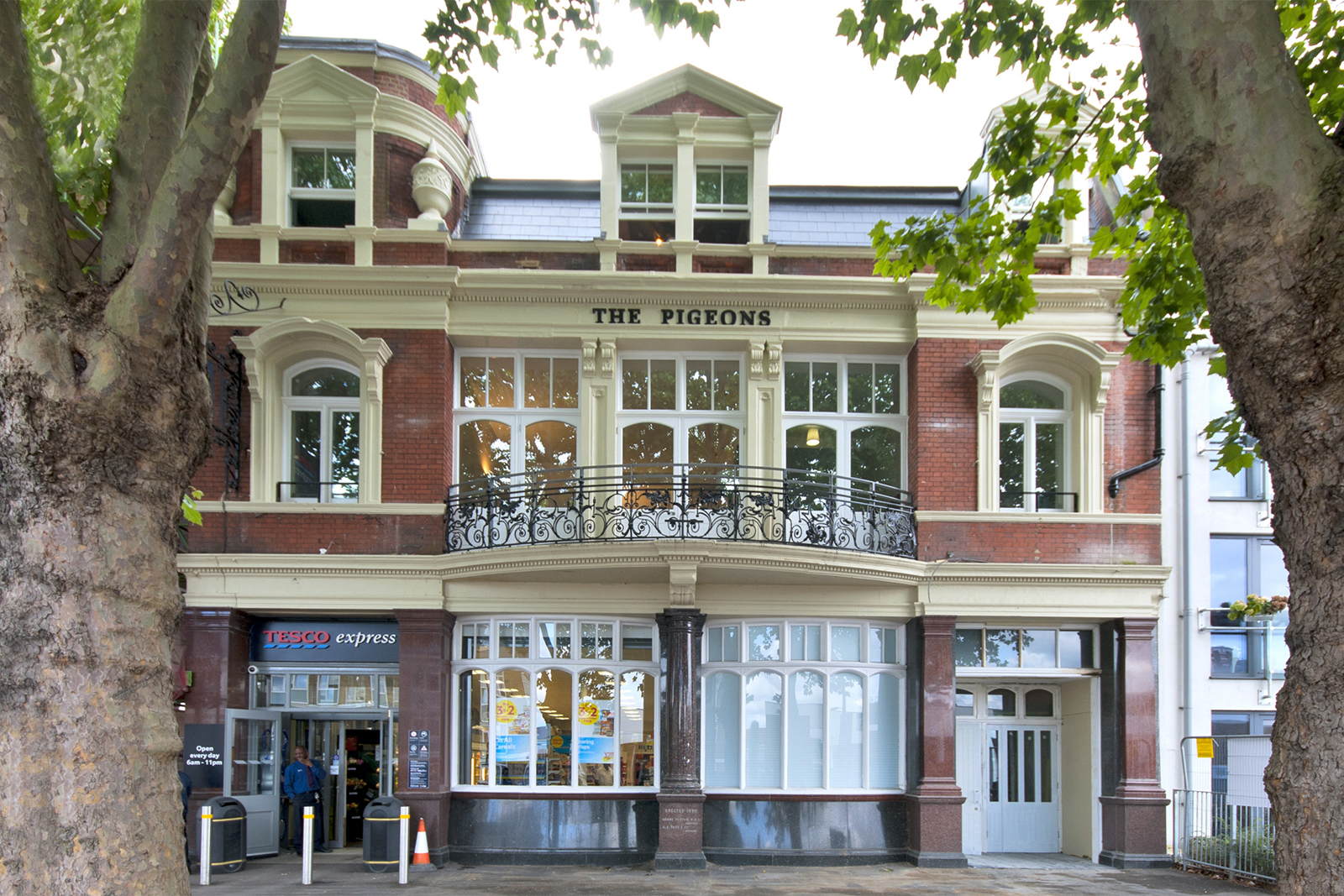 The Pigeons
Cubitt Greystock
purchased this dilapidated building unconditionally. It was a vacant pub of approx 16,000sq.ft. which we let to Tesco as an Express Store on a new 20 year FR&I lease. We obtained consent to build 9 flats within the upper parts which were all built and sold. The building won a
LABC award
in 2012 for the quality of the residential conversion.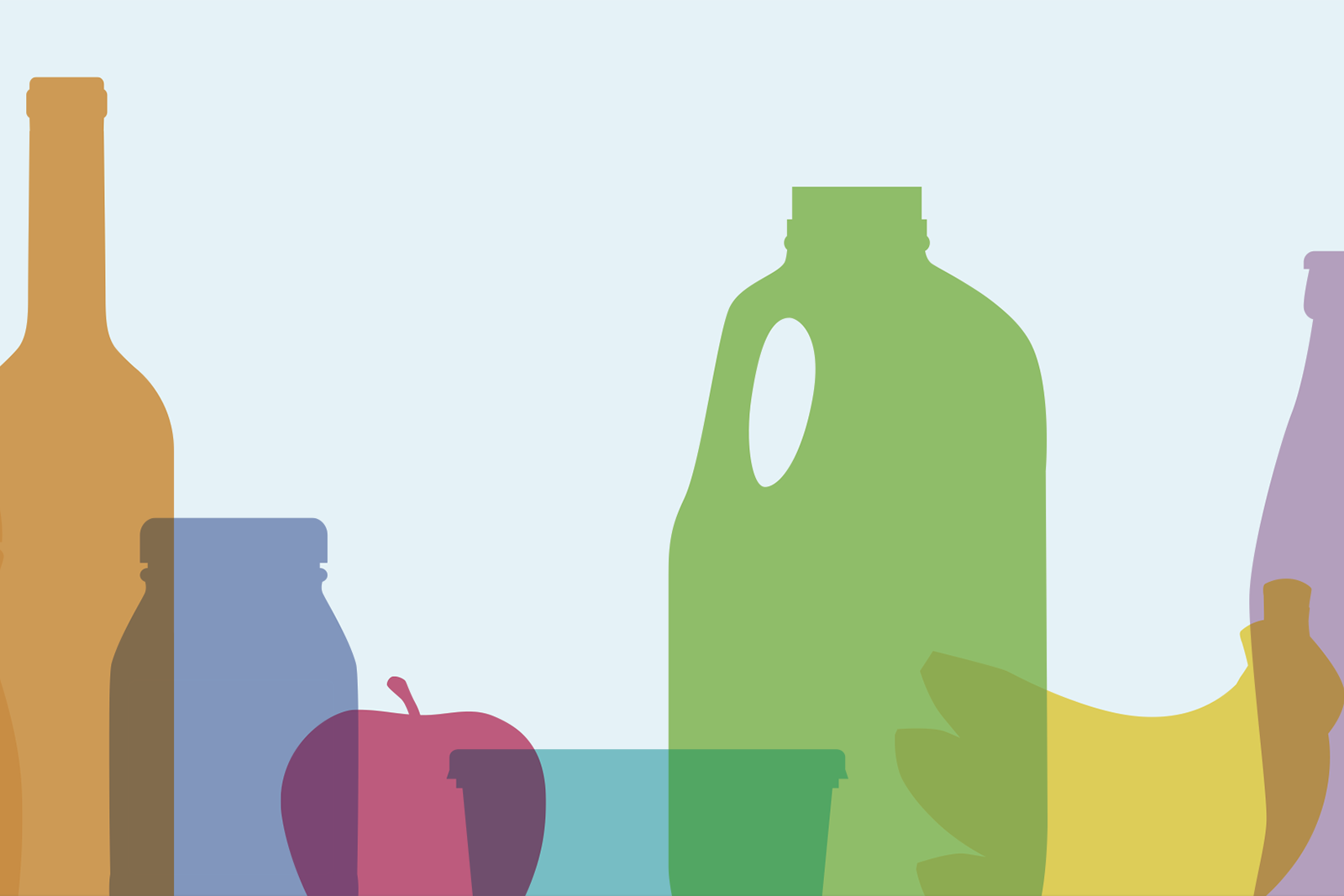 Convenience and Petrol Filling Stations Sale & Leaseback
Since November 2013 we have built up a portfolio of 21 convenience stores and 11 petrol filling stations which we asset manage. The convenience stores are located in good towns and villages and the petrol filling stations in strong arterial road positions. They are in the South West and all let on 20 year leases.